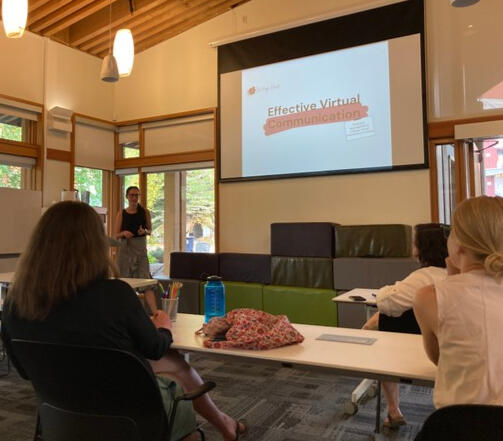 Sam Roberts
Be Happy Remote
Sam Roberts designs & facilitates engaging virtual workshops for teams with a focus on the intersection of work and well-being.Click below to view our workshop catalogue or contact Sam to discuss your company's unique learning needs.You've gained flexibility and now it's time to harness the essential skills needed to perform whilst working remotely!
Group Training
Workshops
Sam works with hybrid and fully remote teams to deliver live virtual training. All workshops integrate work and well-being to ensure actionable learnings. Explore the course catalogue or co-design a tailored training plan.
Coaching
DISC Coaching
Get your unique DISC profile and build an action plan through a 1:1 coaching session to improve your communication, management, or relationships at work. Sam Roberts is an accredited DISC Profiles Advanced facilitator and coach.
Self-Paced
Guides & Tools
Actionable workbooks and guides starting at $0, to help ambitious remote & hybrid workers thrive. Including Notion templates, digital and printable workbooks, and goal trackers.
Self-Paced
Books
Learn 8 simple steps to launch your first workplace wellness program with this ebook. Including bonus sections to put your action plan in place and access to 100+ workplace wellness tips to get you started.
Podcast
Your Learning Starts Now
Be Happy Remote is a podcast for remote and hybrid workers and the leadership teams that enable them around the world.Through short and practical conversations, Sam helps listeners develop the skills needed to succeed without burning out.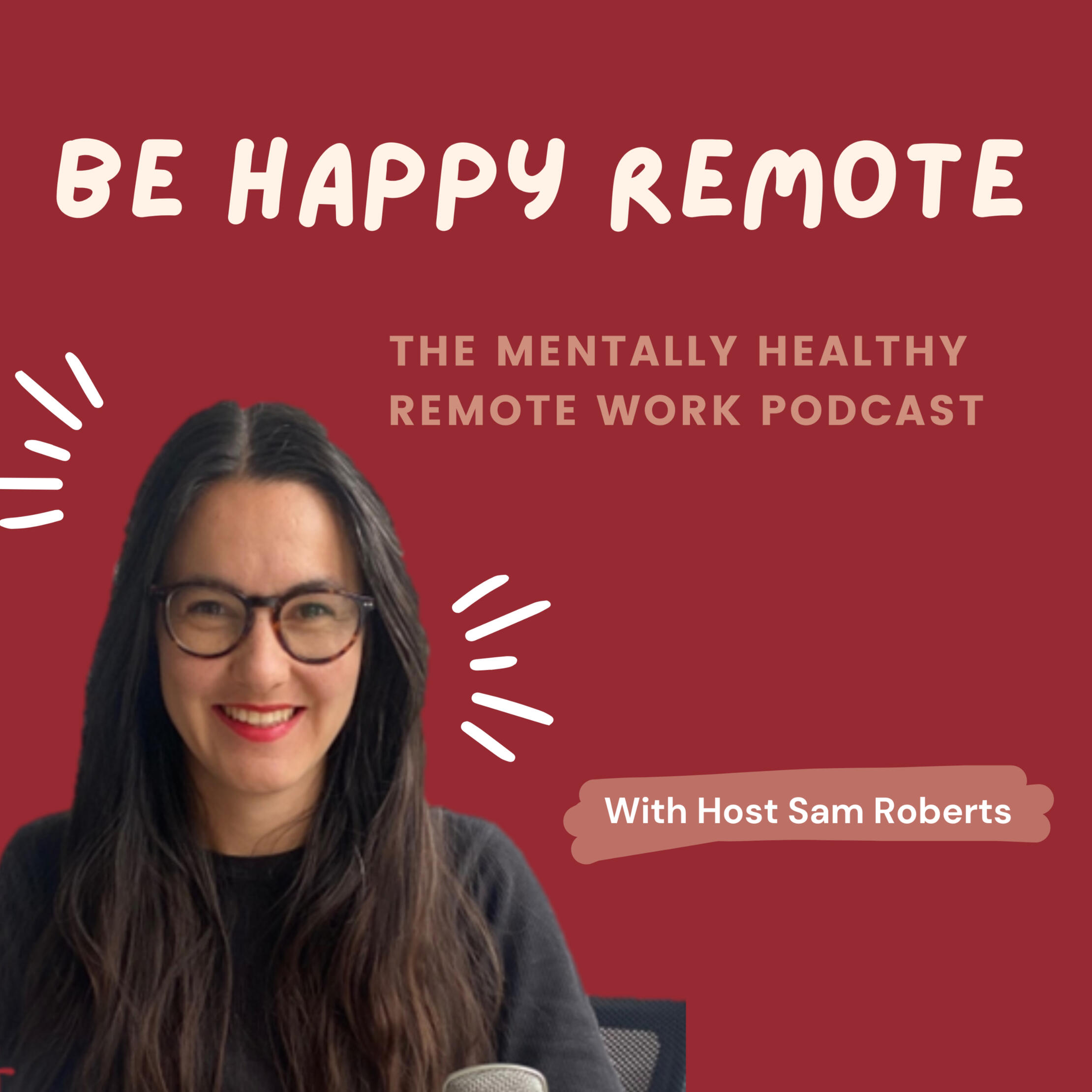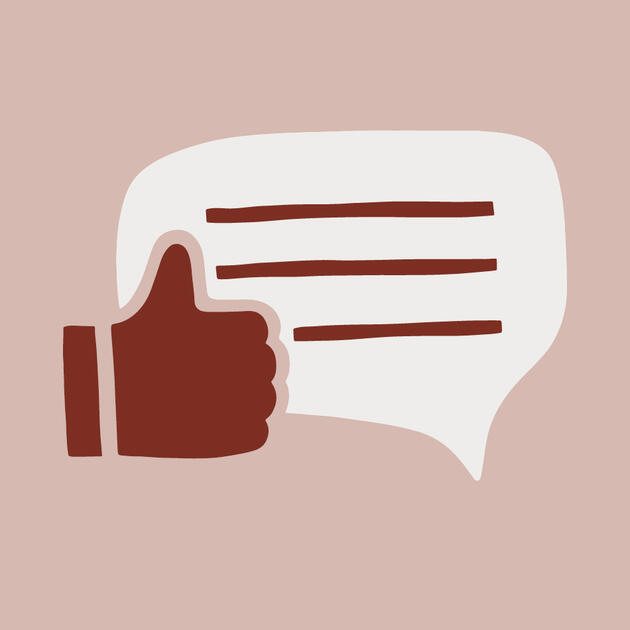 Client Feedback
"Sam is methodical and dedicated in her approach, always trying to obtain the right outcome for the client by tailoring content and making it as interactive and engaging as possible."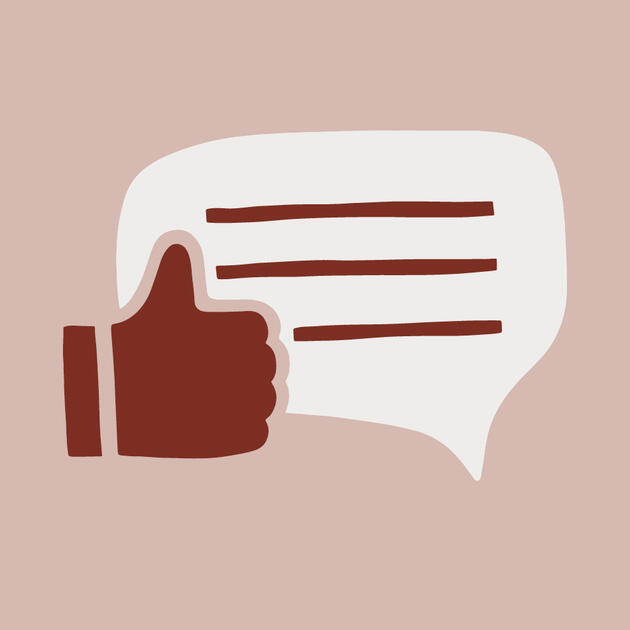 Learner Feedback
"Great facilitator, good rapport, engagement with the audience was always present."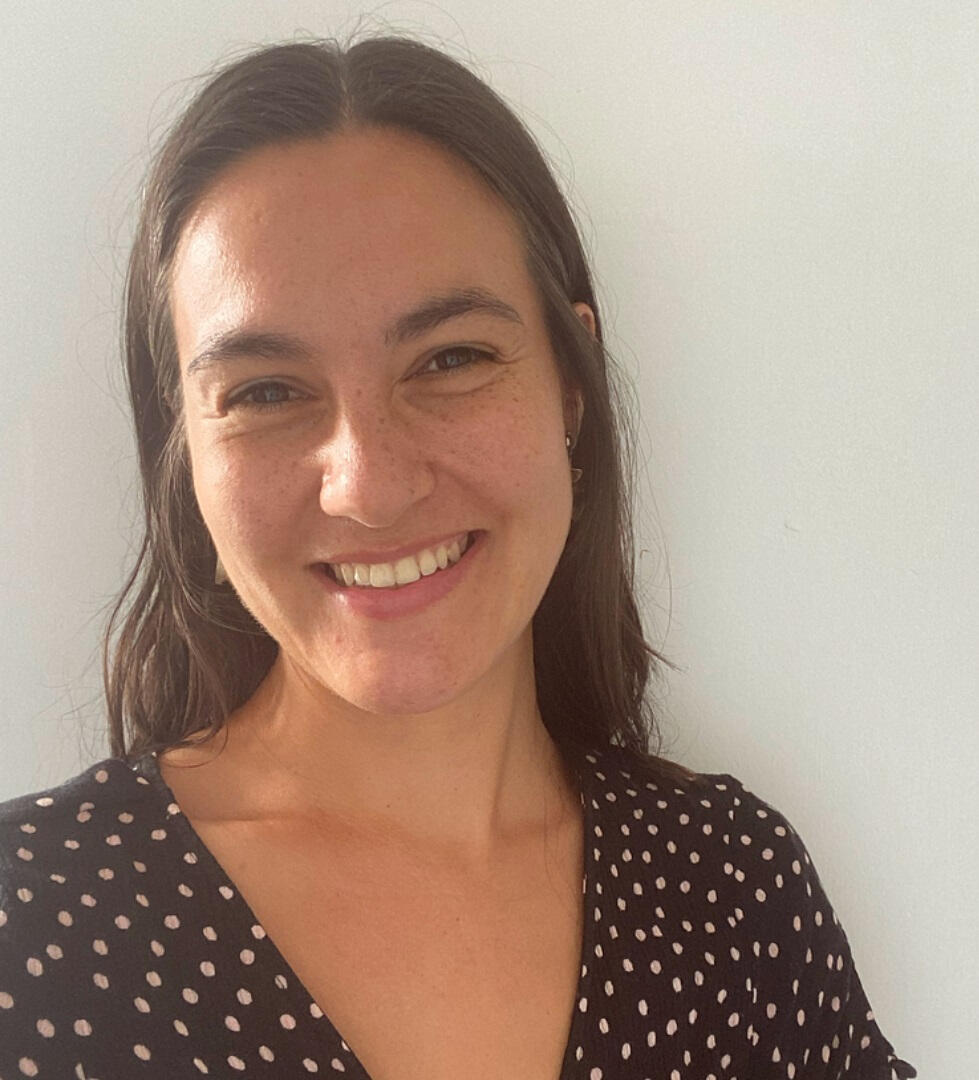 About
Meet Sam
Be Happy Remote Founder, Sam Roberts has 8+ years learning and development experience; working across three countries and countless industries. Sam is passionate about finding the best ways to support people in achieving their career goals with joy and working with companies to create great workplaces.Like many professionals, Sam struggled when she first started working remotely. She couldn't maintain boundaries between work and home and eventually suffered an extreme case of burnout. Sam worried her career would stagnate if she continued to work remotely and her well-being might never recover. Drawing on her HR experience and extensive research, Sam found a way to build a career and life she now loves in beautiful Whistler, Canada.Sam created Be Happy Remote to help others to navigate this new world of work because we should all be able to do well, whilst being well.
Form
Contact Sam
Fill in the form below to request a free discovery call to discuss your team's learning needs or to suggest a guest for the Be Happy Remote Podcast.
Out Now
Launching Your First Employee Wellness Program?
Grab a copy of this book to learn eight simple steps to launch your first workplace wellness program.I'm on a mission to help 100% of companies to support their people's well-being. The book will help you build your action plan and offer bonus sections for a no-cost launch including access to 100+ workplace wellness tips (normally $27, but free with the book) to get you started.Don't just tick a box, use this book to build a lasting program that helps people perform better and feel better.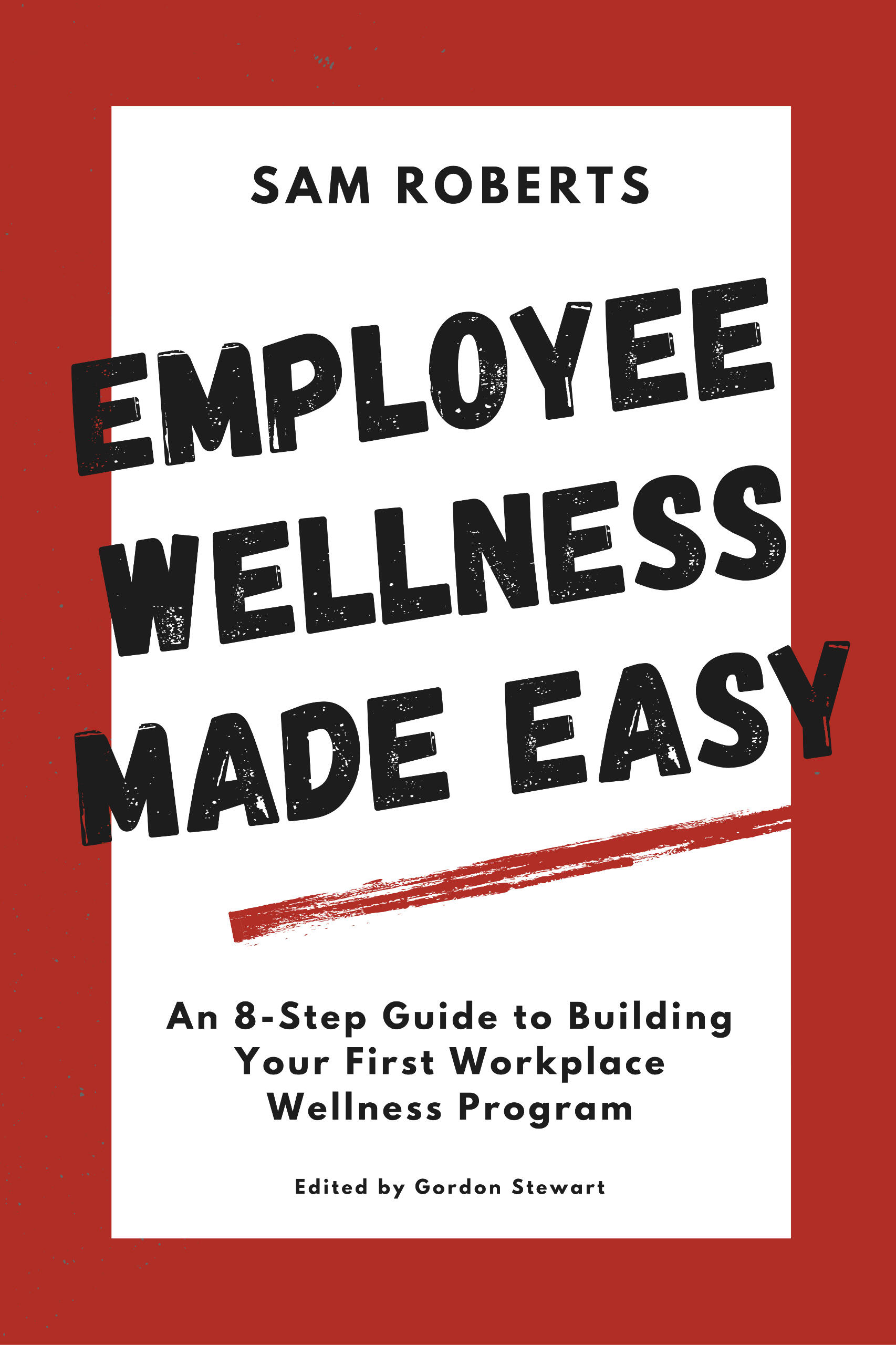 About the Book
What is Included?
Grab your complete guide to design, launch, and build an impactful employee wellness program at your company.The eBook includes:
- Action worksheets to help you at every step from building your business case, to evaluating your program.
- Lists of creative initiatives that address all four elements of wellness.
- Budget-friendly ideas to get you started in your first year.
- Tips for including remote, hybrid, or in-person staff equally.
- Communication and engagement strategies to help you get the word out about your fabulous initiatives or policy changes
- Project management and goal-setting tools to keep you on track to deliver.PLUS BONUSES 100+ wellness tips for a low-effort & low-cost launch! (Valued at $27, but offered for free when you buy the book) & 10 wellness event worksheets to get you started with a low-effort launch.You get access to all of this for only $2.99 USD.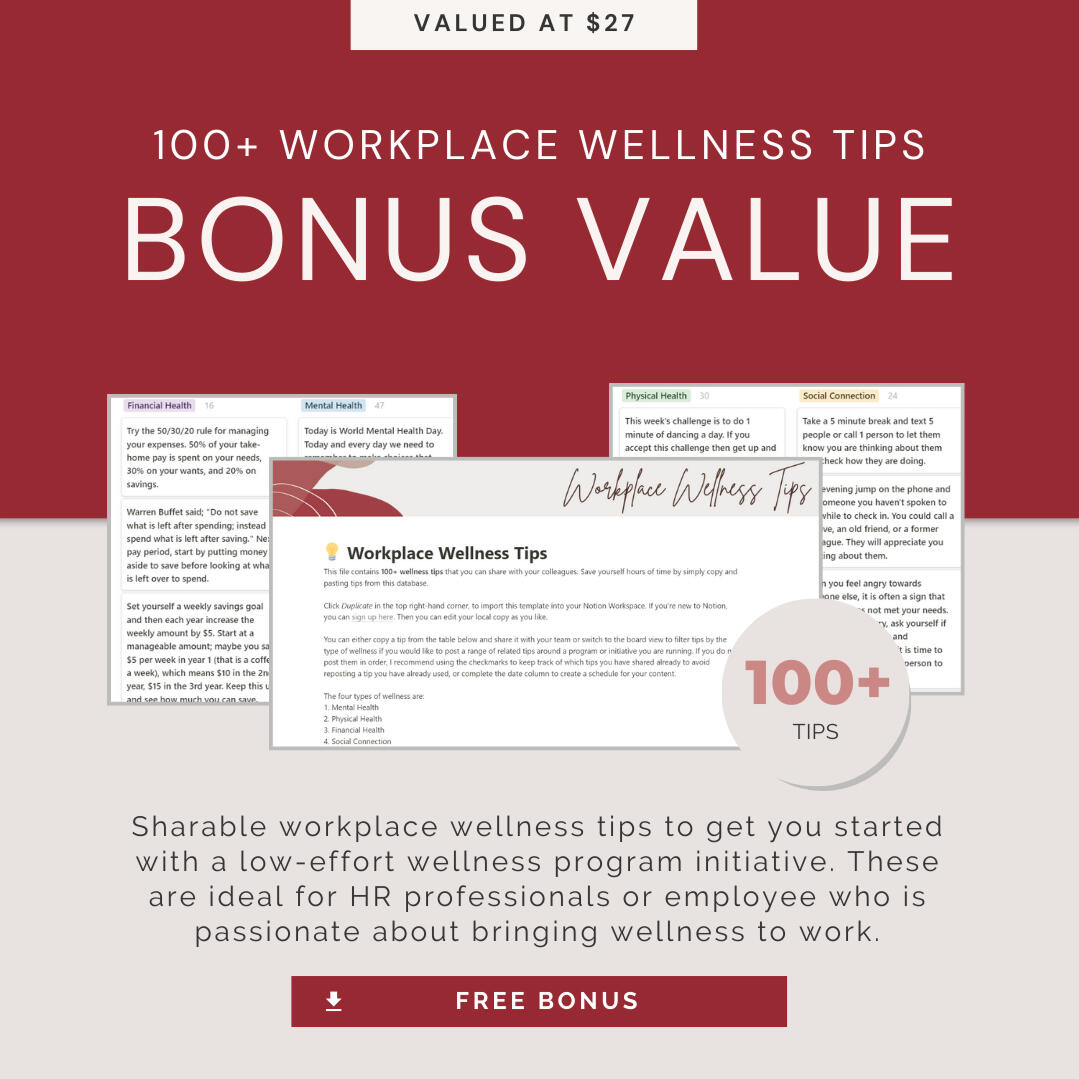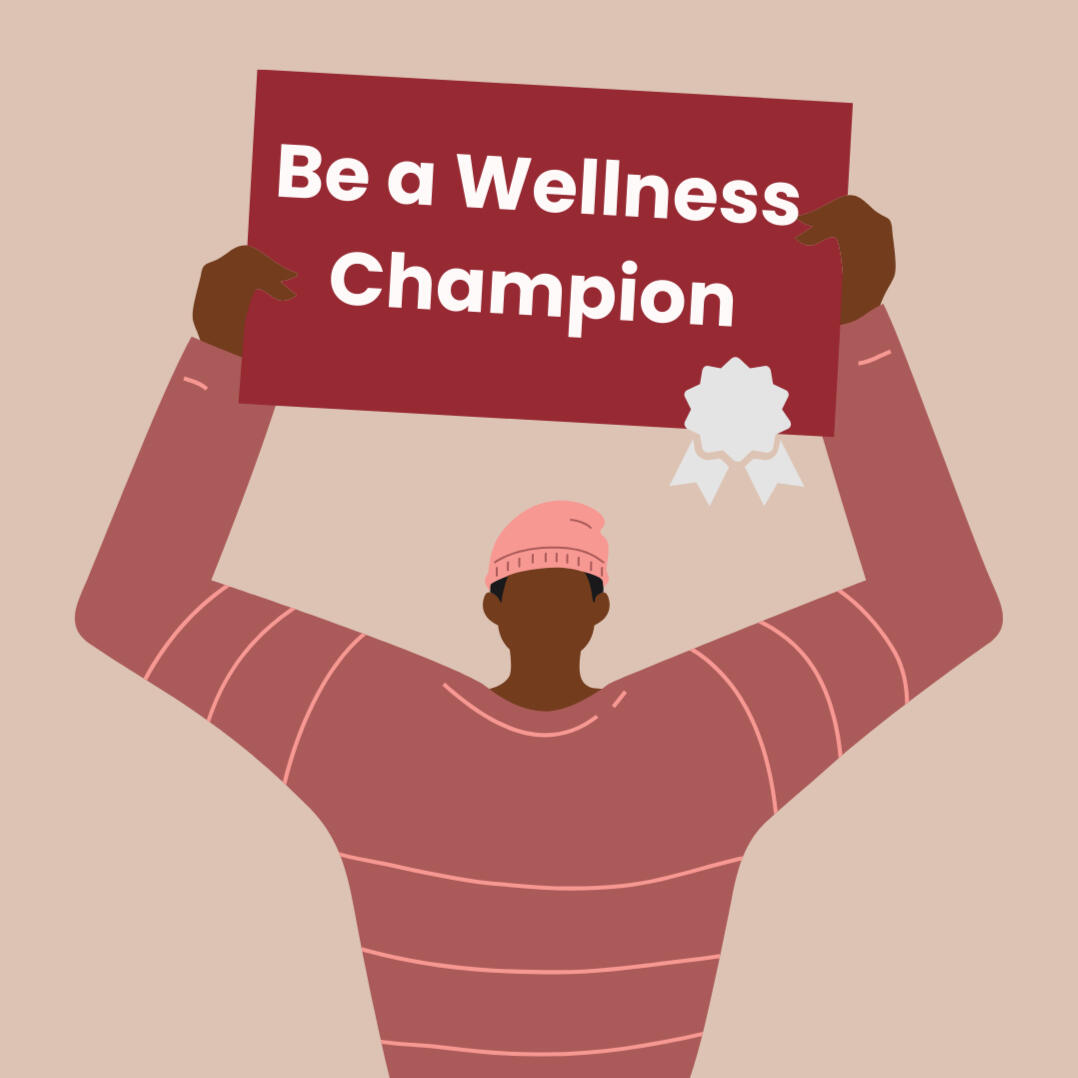 About You
This eBook is for you if you want to:
- Launch your first workplace wellness program
- Add a wellness program to your small business benefits package
- Create a low-cost but high-impact wellness program
- Get started but don't have the time to do it all themselves
- Convince your leadership team to invest in well-being
- Help people avoid burnout and stress at work
- Improve your own personal well-being
- Stop feeling so helpless
- Demonstrate that your company cares about its people
- Help peers perform their best at work because they feel their best
- Walk away with your action plan for a successful wellness programDo all of this for only $2.99 USD.
About Employee Wellness
Why Companies Should Care
I've worked on many employee wellness initiatives before, but one will always stand out. I will never forget what it felt like to have more than half the office list the wellness program or one of its initiatives as the highlight of their year!Already, 53% of companies with 3-200 employees in the USA had a wellness program in 2020; 81% of 200+ employee firms did (KFF Kaiser Family Foundation, 2020). If your company doesn't support well-being they will find it hard to attract and retain the best talent. I'm on a mission to help 100% of companies support their people's well-being.Working for a company that cares about employee well-being is ranked in the top three criteria for all generations when asked what they look for in a potential employer. For Millennials and Gen Zs, it is the number one criterion (Morgan, 2021).It isn't too late to start with your first employee wellness program.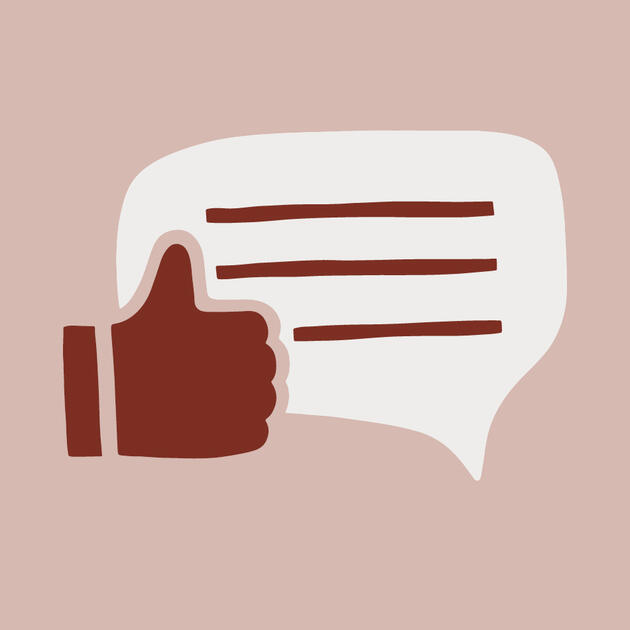 Amazon Reviews
What Readers Are Saying
Sam is an expert in employee wellness!
"Sam is an employee wellness expert - her ebook is filled with practical tips and strategies to build your company culture and ensure employees thrive in the workplace. I'm excited to work with my team to implement these tools!"
Employee wellness programs are hard this helps"Sam did a brilliant job at making employee wellness easy to approach.If you are looking for advice about how to throw a better pizza party when employees are stressed out this book if not for you. Sam gets real and breaks down how to support employees to make their wellbeing a priority.If you know you can do better in the employee wellness side of things but you don't know where to start, buy this book. You won't regret it."
Concise and enjoyable read
"Enjoyed seeing the author's personal story threaded throughout. Particularly resonated with the "burnout" chapter as well. Worth a read!"
Excellent book for anybody in a leadership role
"This book is actionable and cuts through the noise. If you are in a leadership position or setting up a wellness programme this is well worth the read."
FAQ
Frequently Asked Questions
What if I don't have a Kindle?
The eBook is available through Amazon to read on a Kindle or you can download the Kindle App to read it on any device.Amazon says the book is not available in my region.
Make sure you are on the relevant Amazon site for your country and if you are, then you need to check your device settings for Amazon are set to the same country. Click 'Accounts & Lists', then 'Digital Services & Device Support'. Select 'Manage Content & Devices', then select the 'Preferences' tab. Scroll down to 'Country/ Region Settings' and click it. If required, click 'Change' to adjust this to match the Amazon storefront region you are searching on.How do I access the bonus workplace wellness tips and worksheets?
Full instructions are included in the book. Jump to the bonus sections at the end of the book for the link to have both bonuses sent directly to your preferred email address. Then you can feel free to share these inside your organisation as part of your first employee wellness program. The bonus sections are designed to take the cost and effort out of your first initiatives and bring wellness into all workplaces.Will a paperback or audiobook version become available?
Yes! Into 2024 we are looking to make an audiobook and paperback version available for purchase. Subscribe below if you want to be notified about new releases from Be Happy Remote.